Machine handling, mounting & dismounting
Move something heavy? – We make it 'easy'!
We have many years of know-how with factory relocations across Europe, experienced people and modern equipment. We use machines of all kinds and sizes. For example machine tools, presses, production lines, rotations, transfomer, plants etc.
Equipment for machine handling
We have all equipment you need for machine handling.
We use our own machine- and blacksmiths workshop for manufacture of equipment for special tasks. The manufacture is made in accordance with the applicable safety requirements.
All the equipment is assigned to quality control and is tested at regular intervals.
We have special tools such as hydraulic clamping tools, crimping tools etc.
In addition, we offer more regular equipment for machine handling, such as gantries, hydraulic jacks, crane rails, air cushions, nylon rollers, rolling towers, steel beams etc.
Packing, shipping, storage
We make all forms of packing and shipping. Sea and land containers as well as open and closed containers will be packed and lashed in accordance with certain requirements.
We use different forms of packaging such as vacuum packing, and packing in boxes. We offer wood that satisfies the requirements referred to ISPM15.
The machines will be rust protected on request. Loading and lashing of trailers.
We have our own heated warehouse, forklift and a big driveway.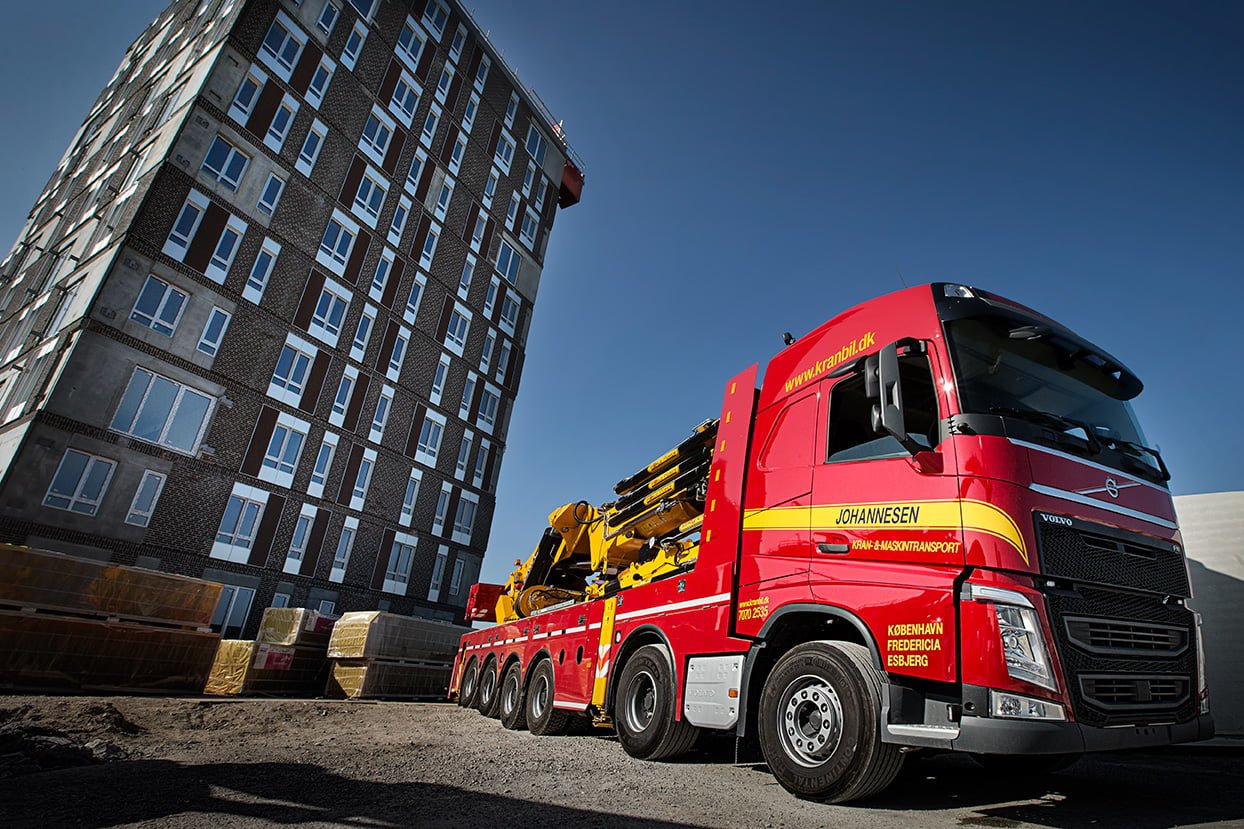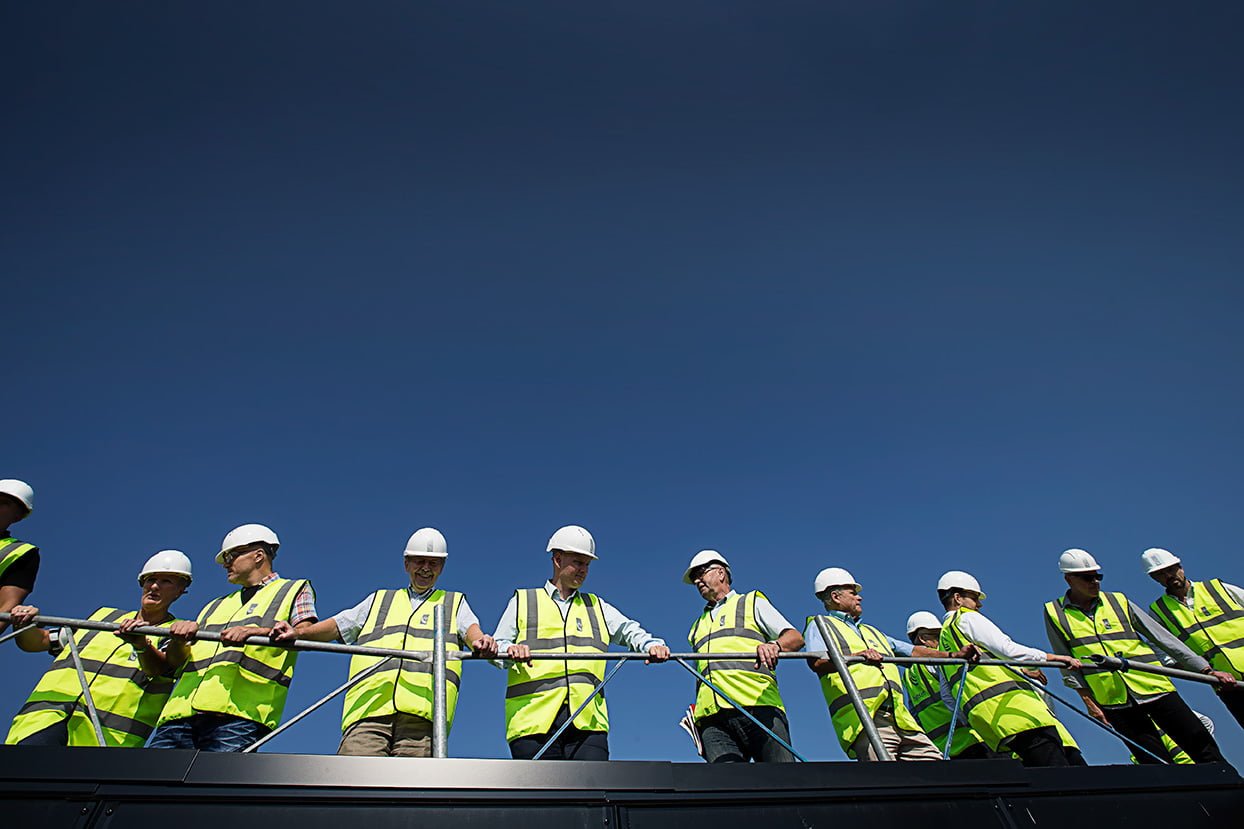 We offer nationwide crane service AROUND THE CLOCK!