We are looking for an experienced Tow Truck Driver for our department in Hvidovre. The job consist of tasks according to lifting and assembling as well as driving and machine handling.
We operate throughout Denmark, but primarily on Zealand.
Driver's license B, C, BE and CE as well as certificate E for trucks and knucklebooms are necessary.
We expect you to have:
– experience with use of knucklebooms.
– experience with use of trucks.
– wide knowledge of Zealand and the Islands.
Please contact us if you are interested or want to hear more about the job. Phone: + 45 70 70 25 35 or e-mail: jj@kranbil.dk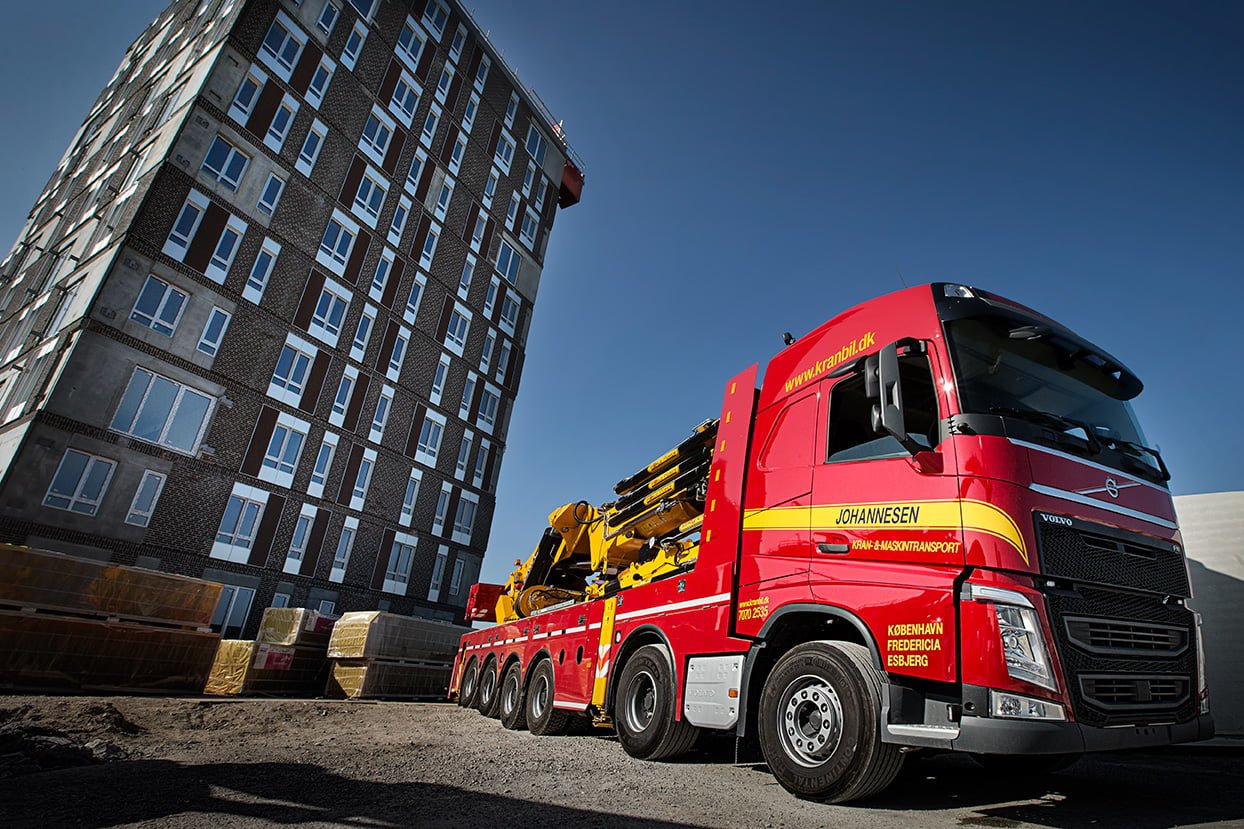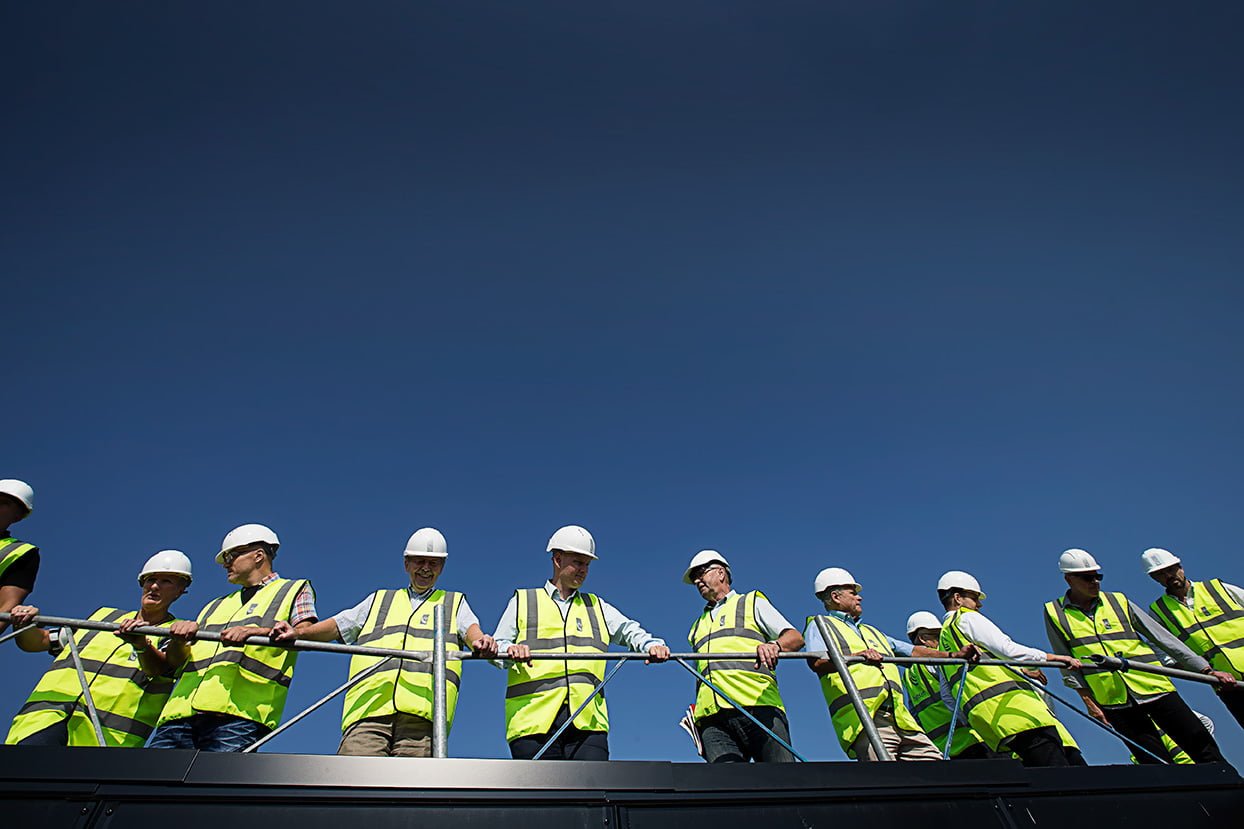 We offer nationwide crane service AROUND THE CLOCK!